TOKYO Financial Conference 2020 "Capital Market and Stock Finance" , our CEO Tosu will participate panel discussion
(* This event is postponed. It will be held on Nov19.)
We are proudly introduced that our CEO Tosu will take part in a panel discussion at the "Capital Markets and Equity Finance" conference.
Please join us if you are interested. Prior registration is required for participation.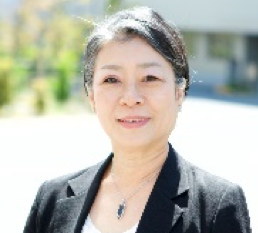 Event information
Event name

TOKYO Financial Conference 2020 "Capital Market and Stock Finance"

Organizer:

Toyo Keizai Shinpo

The date and time

Wednesday, February 26, 2020 from 10:00 to 17:00 (cocktail reception from 17:05 to 18:00)
(Panel discussion with CEO Tosu on stage (13: 15-14: 35))
(* This event is postponed. It will be held on Nov19.)

Location

okyo International Forum Hall B5

Contact

Toyo Keizai Shimpo Conference Secretariat
corporate@toyokeizai.co.jp(10: 00-18: 00 excluding weekends and holidays)
▼Event URL (TOKYO Financial Conference 2020)
https://toyokeizai.net/sp/sm/tfc2020/