Pipeline
Braizon Therapeutics is building on the strengths of our platform technology to develop a 'Needs-focused' pipeline of new treatments for people who suffer from neurological disorders. In-licensing and collaboration with external research organizations fuel the continuous infusion of strong drug candidates into Braizon's pipeline. Rapid platform encapsulation, efficient assessment of efficacy, and streamlined preclinical processes enable Braizon to quickly establish the likelihood that a potential drug can improve quality of life for a target disease.
Platform Partnership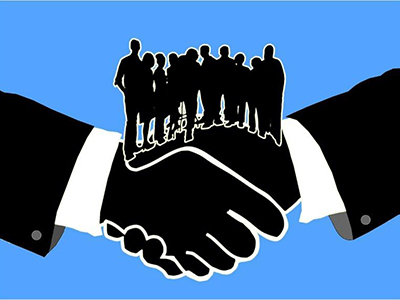 Braizon's patented platform for drug delivery across the Blood Brain Barrier (BBB) utilizes the brain's most active and abundant transport system, glucose transporter 1, for non-invasive and highly efficient targeted accumulation of drugs in the Central Nervous System (CNS). To reduce the burden of CNS disorders in as many people as possible, this versatile technology is available for licensing and co-development partnerships for antibody, small molecule, peptide, and oligonucleotide drugs.