Pipeline
Needs-Focused Pipeline
Braizon's powerful delivery platform is also driving our own need-focused pipeline of future therapies intended to restore dignity and enhance quality of life for people burdened with CNS disorders. The prevalence of diseases with unmet medical needs is particularly high for disorders affecting CNS tissues. Braizon carefully selects drug candidates early in development whose properties exhibit a high likelihood of providing disease-modifying relief from symptoms of the target indication.
Thorough assessment of proof-of-concept, rapid formulation within our delivery platform, and an aggressive preclinical development pace that out-sources rate-limiting steps to specialist contractors accelerates our path to the clinic. Braizon pipeline assets that have reached early clinical evaluation will be driven to market via collaborative partnerships and out-licensing to interested parties.
Platform Partnership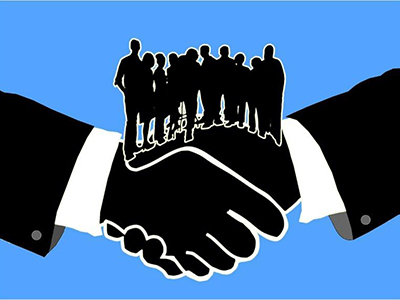 Our patented drug delivery technology uses glucose transporter 1 (GLUT1) and transferrin receptor (TfR) among the transporters / receptors of the blood-brain barrier (cerebral capillary endothelial cells). It utilizes transcytosis (transcellular transport) via transcytosis, enabling non-invasive and efficient delivery of drugs into the brain. By applying this technology to a wide range of drugs such as small molecule drugs, nucleic acid drugs, antibodies and peptides through licensing alliances and joint development, it is possible to reduce the burden on as many patients with central nervous system diseases as possible.