Leadership Team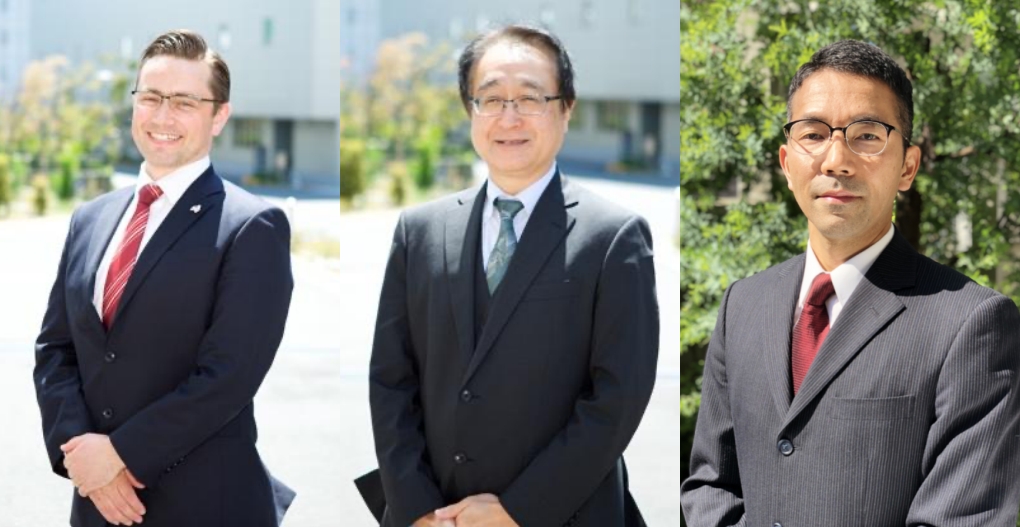 Philip Davy (Ph.D.), President & CEO,
Global Head of Business Development, and President & CEO of Braizon Therapeutics US,Inc
Masato Chiba (Ph.D.),Vice president of Development Promotion
Masahiro Otsu (Ph.D.),Vice president of Research and Development
Philip Davy (Ph.D.)
President & CEO,
Global Head of Business Development, and President & CEO of Braizon Therapeutics US,Inc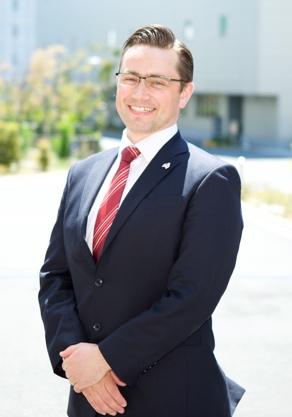 Strong passion for collaborative success
Braizon brings together innovative delivery technology with the promising developments of external partners to build novel therapeutic options for CNS disorders, founded on strong collaborations. Already operating in Japan and the U.S.A., Team Braizon is expanding our partnerships to facilitate research and development of new CNS therapies globally.
My own strong interest in the biology of aging, and interventions to extend or restore the healthy lives of older adults, attracted me to this company. A research career in bioengineering with a focus on cellular and small molecule translational therapies left me with concerns about the slow pace of development for new therapy options for the brain.
Braizon's drug delivery system is versatile enough for many modalities of therapy to enter the CNS. We have a collaborative and open approach to development that enables any interested partners in the Pharmaceutical and Biotechnology industries to benefit from our highly efficiency portal to the CNS. The drive to continually innovate, wealth of drug development experience, and passion to help people in need of new and better options gives Team Braizon the strength and confidence to deliver on the promise of our technology.
Masato Chiba(Ph.D.)
Vice president of Development Promotion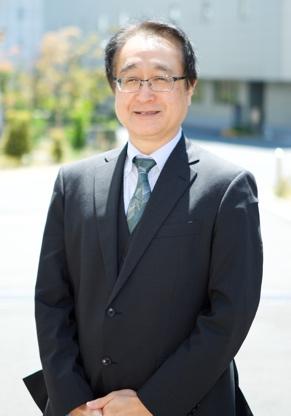 Deliver medicines for patients
For more than 30 years, I have been working on the discovery and development of new drugs for the treatments of CNS diseases and brain tumors at Drug Metabolism and Pharmacokinetics Laboratories in pharmaceutical companies within and outside Japan (Merck Research Laboratories in PA, US; Research Institutes at Banyu and Taiho Pharmaceutical Companies in Tsukuba, JAPAN). As fascinated by Braizon's breakthrough technology conferring the ability of brain penetration to the drugs which otherwise cannot pass through blood brain barrier (BBB), I left the pharmaceutical company to join Team Braizon with the enthusiasm and passion to bring novel technology to clinical application. Data for the efficacy to the target inside brain by non-brain-penetrable compounds crossing BBB through our technology have been accumulated every day at Braizon. We have been dedicated to bringing our innovative drug delivery system based on transcytosis of glucose-conjugated micelle incorporating non-brain-penetrable pharmaceutical ingredients with different modality to the patients suffering from brain disease as soon as possible!
Masahiro Otsu (Ph.D.)
Vice president of Research and Development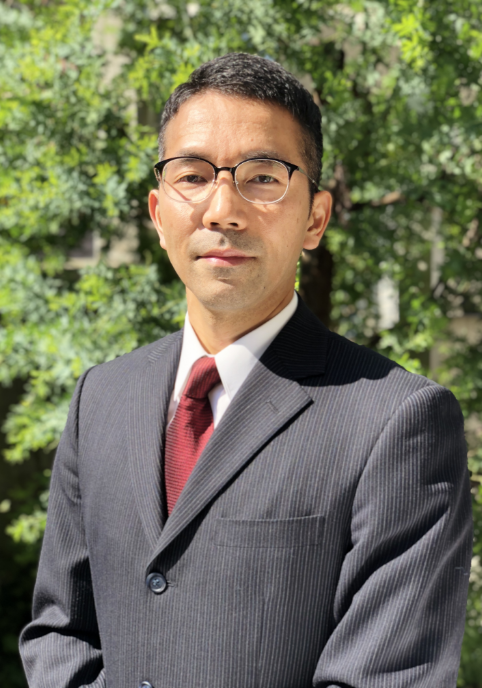 Technological capabilities to respond to diversifying modalities and needs
Our platform technology, Brain Access®, is an active targeting drug delivery system that delivers drugs across the blood-brain barrier to the central nervous system. By using nano micelles optimized for social implementation, it is possible to respond to a variety of modalities.

In recent years, knowledge based on biological findings has deepened, expanding the possibility of treating diseases and creating various hypotheses and needs. Team Braizon have DDS development expertise and cultivated know-how are steadily driving research and development, allowing us to respond quickly and accurately to rapidly changing needs.

I have been engaged in research on intracellular transport, neurogenesis, and pathology, in addition to a wide range of modalities from peptides to stem cells, and I have become interested in and researched events related to neurodegeneration and regeneration. My mission is to maximize the various capabilities of our Braizon team members, including their expertise. Through this, we aim to continue expanding the design of Brain Access® into the future.
Scientific Advisors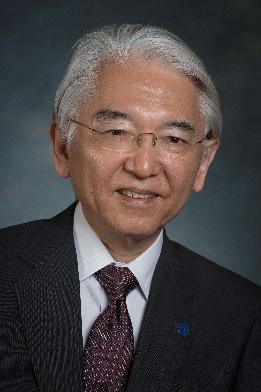 Kazunori Kataoka(Ph.D., Dr.h.c.)
He earned his Ph.D. degrees from University of Tokyo.
His professional interests are focusing on synthetic chemistry, medical bioengineering, biomaterial science.

He is engaged in research and development of DDS and nanomachines applying polymer nanotechnology.

Prof. Kataoka has been the recipient of many awards, including
Humblodt Research Award, Alexander von Humboldt Foundation, Leo Esaki Prize and Gutenberg Research Award. He has been elected as a Foreign Member of the US National Academy of Engineering (NAE) and a Fellow of the US Academy of Inventors (NAI) since 2017.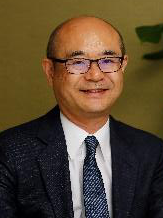 Takanori Yokota(MD, Ph.D.)
Professor
Department of Neurology and Neurological Science, Tokyo Medical and Dental University
Board Certified Neurologist of the Japanese Society of Neurology
Board Certified Member of the Japanese Society of Internal Medicine

He earned his MD and Ph.D. degrees from Tokyo Medical and Dental University.
His professional interests are focusing on neurology and gene therapy with nucleic acid.

He accepted a position as Professor of Department of Neurology and Neurological Science at Tokyo Medical and Dental University in 2009 and is leading and growing the department.

Prof. Yokota has published more than 150 outstanding scientific papers and been the recipient of many awards,
including Distinction Award of American Academy of Neurology(AAN) 2018.
Opportunities
Please use our Contact Form to learn about current openings within Team Braizon.