Develop with our Platform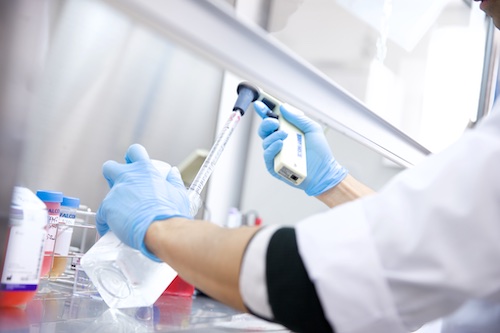 Our R&D team of highly trained formulation chemists and neuro-biologists is directed by Masato Chiba, Ph.D. whose more than 30 years' experience in CNS drug development drive Braizon's platform-enhanced product development. Braizon's partners can rely on our technology and expertise to ensure their innovations reach both the clinic, and their standards of excellence for new therapeutic products.
Braizon welcomes external collaborators and licensing partners to develop their own therapeutic interventions using the power of our drug delivery platform. With research and development facilities in Kawasaki city, Kanagawa, Japan and Cambridge, MA., U.S.A. Braizon is positioned to work closely with our partners across the globe.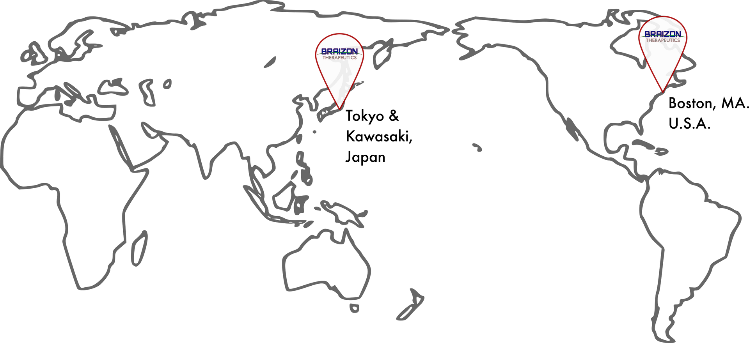 Braizon's Platform Versatility
Our platform offers three distinct advantages for delivery into the CNS.
High versatility to incorporate many modalities of drugs with no permanent association of carrier and drug.

Exceptionally high accumulation rate of the carrier in CNS tissues, and high drug to carrier ratios delivering up to 100-fold increases CNS concentrations.

Our drug delivery platform combines nano-scale packaging with the Glycemic Control administration protocol for highly specific targeting of the CNS and limited drug uptake in peripheral tissues.

"Illustration creator and cooperation: VESPERSTUDIO Inc."
Contact form
To learn more and discover if your lead compound can access the CNS via this gateway platform please contact us below.