Working at home against the spread of COVID-19 infection
Working at home against the spread of COVID-19 infection
Dates: Monday, April 6 to 2020-Wednesday, May 6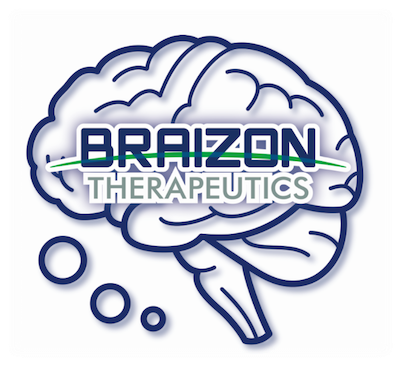 We had been working at home from mid-March to respond to the spread of the new coronavirus infection. However, at the request of the Governor of Tokyo, we extend working at home to 5/6 (Wed).
If you have inquiries to us, please use the follow page, as usual.
[Contact for inquiries]
https://braizon.com/contact/
※If you have already communicated directly with our person in charge, please continue to contact us directly.
We will continue to respond promptly and appropriately with the aim of ensuring the safety of our employees and our people, so we look forward to your understanding and cooperation.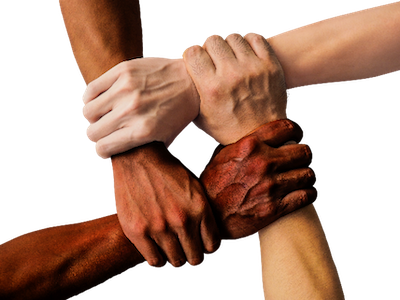 We hope that our wisdom, patience, and dedication will help us overcome this difficult situation as soon as possible, as the search for effective therapeutics and vaccines continues