[Magazine Contribution] Contribution to the newsletter "NanoSky Vol.9" -Internal hospital concept evolving toward the realization of a smart life care society-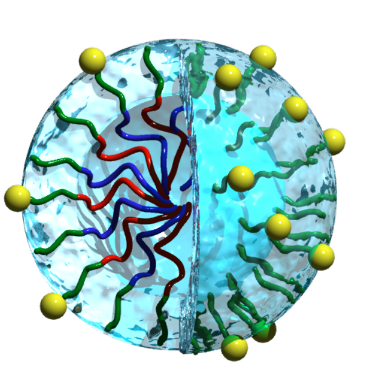 The COINS newsletter "Nano Sky Vol.9-Evolving Internal Hospital Concept for the Realization of a Smart Life Care Society-" (final issue) was published, and COINS's 9-year history and research for the realization of an internal hospital in the future Expectations for iCONM (Nano Medical Innovation Center) are featured, and our company, which participates in COINS, also contributed to Tosu, the chairman of the board.
Please see "NanoSky Vol.9" from the following.
https://coins.kawasaki-net.ne.jp/achievement/pdf/NanoSkyvol9.pdf</p>
Our company was established in 2015 as a implementation of the research results of COINS, which leads the world.With the support of everyone, including the COINS program, the world's most advanced research has become possible, and getting many research outcomes.
As Dr. Kazunori Kataoka, one of our founders, said in the article, regarding drug delivery systems using polymer micelles, the reflection paper, which is the pre-stage of the guidelines for drug and medical device development, was completed on behalf of EMA(the European Pharmaceutical Medicines Agency). It is important to set a global standard in order to disseminate Japan's excellent technology, and we are considering regulation with each expert from an early stage.
We are considering regulation together with each expert from an early stage, and we can promote our business.
In the future, I would like to fly like a plane taking off from Haneda Airport, which can be seen on the opposite bank, toward the social implementation of research results.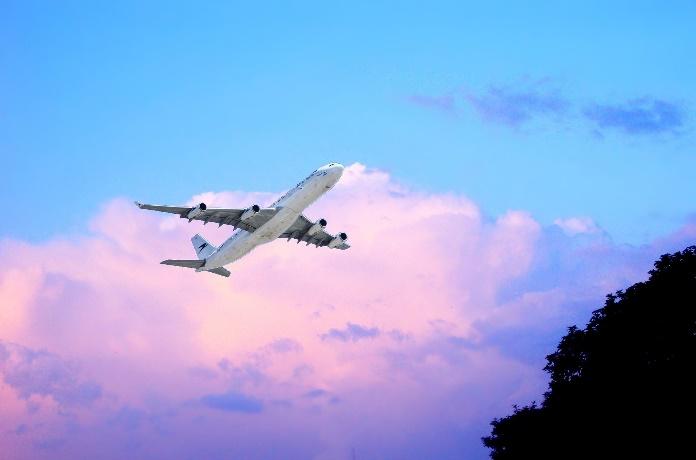 See the "NanoSky" back numbers below:
https://coins.kawasaki-net.ne.jp/achievement/newsletter.html