Selected as one of the three representatives of Japan in the XTC Pitch Contest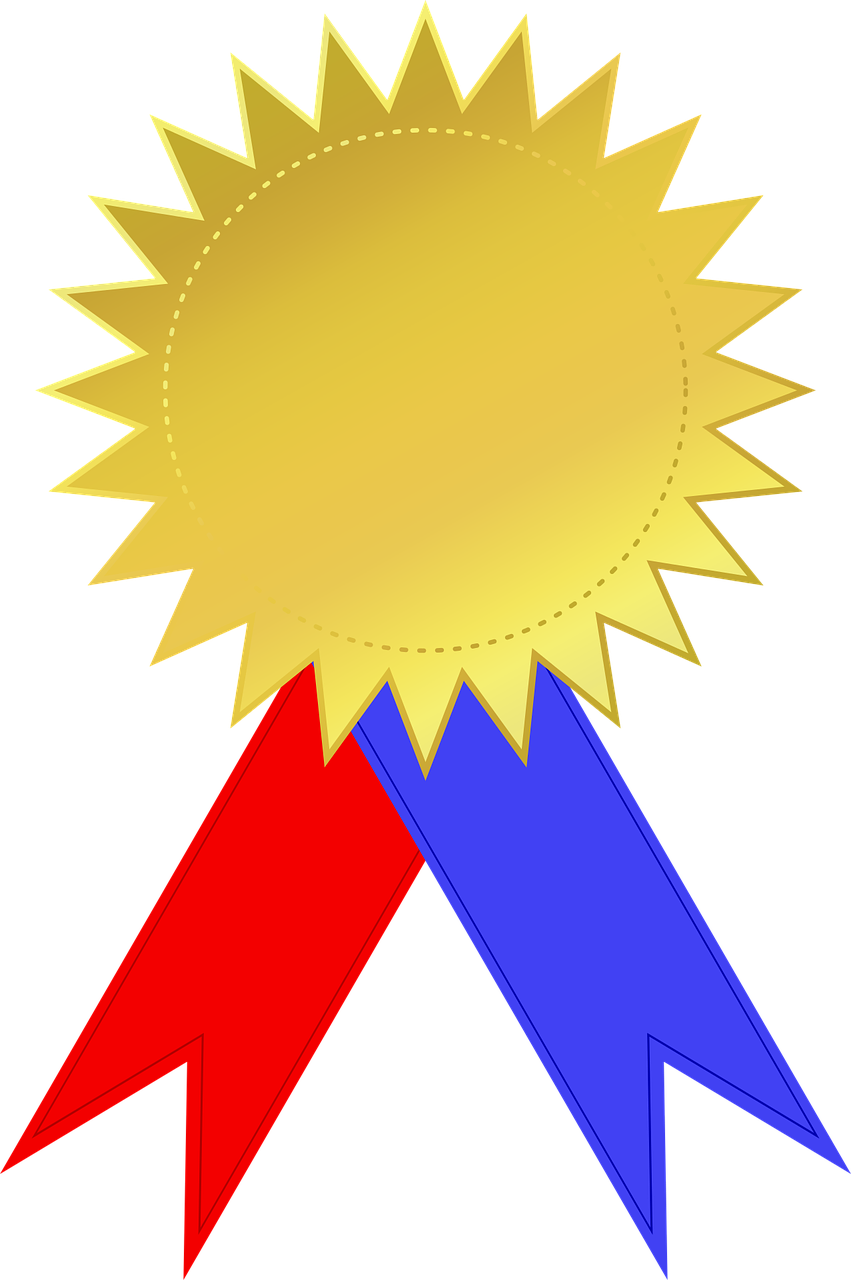 ESelected as one of Japan's three representatives in the Extreme Tech Challenge (XTC) pitch contest (our representative Tosu is on stage)
The final will be held on July 22 (US time).
Global finalists are listed. Please see the link.
https://extremetechchallenge.org/2021-finalists/
Philip Davy will be on stage(Global Head of Business Development and CEO of Braizon US, Inc).
Three representatives from Japan
XTC JAPAN COMPETITION 2021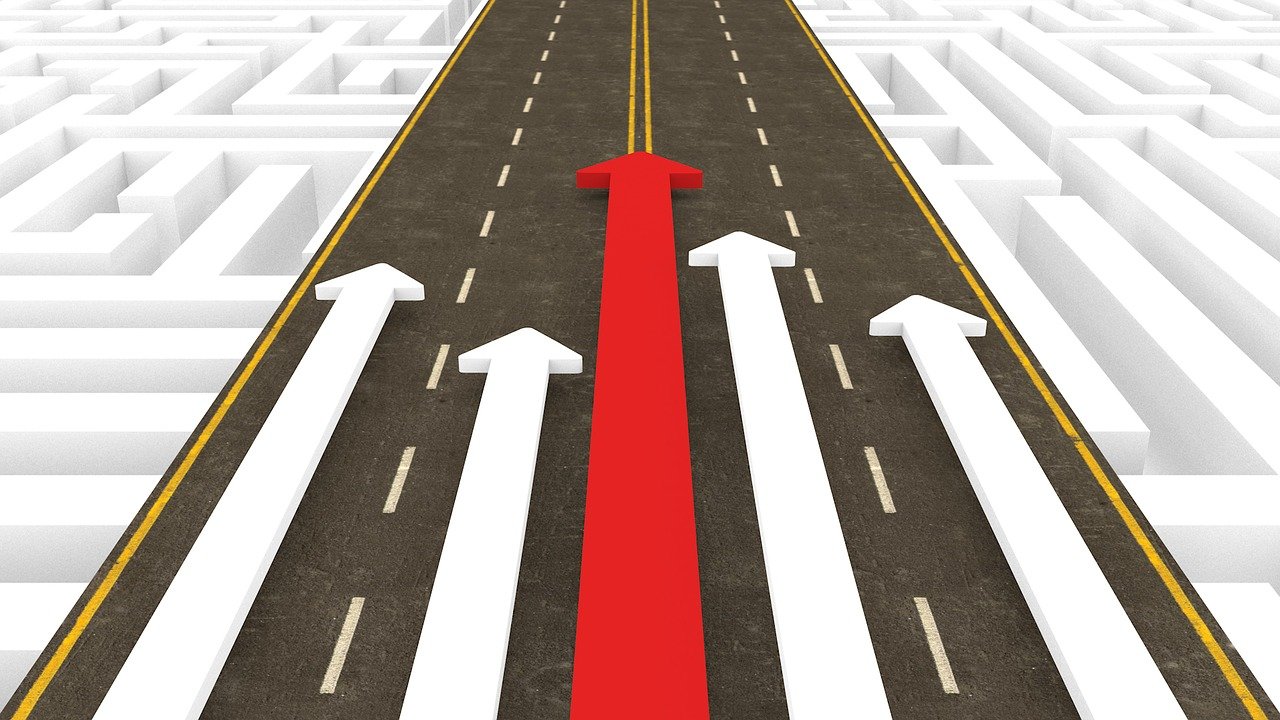 Overview of Extreme Tech Challenge (XTC)
A global pitch contest that discovers and supports startups that tackle the 17 key challenges of the United Nations SDGs with technology and innovation. The XTC Contest provides a place for entrepreneurs to meet investors, companies and mentors, and helps start-ups that innovate the world to raise funds, collaborate and expand their businesses. Among the various issues of SDGs, we have been evaluated for our efforts toward the goal of Well-Being and will be able to participate.