[Notice] Supervised by Braizon: Nippon Television's Saturday drama "Doctor Fabulous"
Braizon is advising new Nippon TV Saturday Drama, "Fugitive Doctor F (Duty and Revenge)" from the scientific viewpoint of a bio-venture.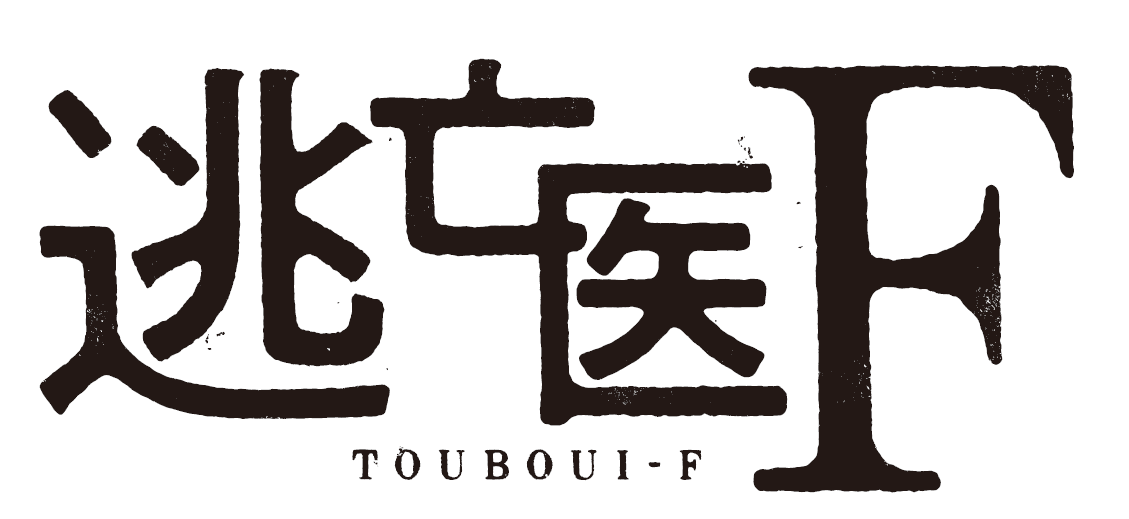 Keisuke Fujiki (Actor: Ryo Narita), a genius brain surgeon in Teito Medical University, finds himself falsely accused of pushing his research physician girlfriend, Taeko Yagami (Actor: Nanami Sakuraba), off the hospital rooftop to her death. A wanted man, he abandons his name and status, starts going by Kensuke Narumi, and becomes a fugitive trying to uncover the truth behind his girlfriend's demise. …… Braizon Therapeutics is providing advice on the cutting-edge technology and life science bio-venture appearances in various scenes of the drama.
Official site
https://www.ntv.co.jp/toubouif/
Broadcast every Saturday at 22:00 (JST, first broadcast on Jan15/2022)
NTV January 2022 Saturday drama " Doctor Fabulous "