[Seminar On stage] The 3rd iCONM Public Lecture
Our Chair Tosu will be on stage at the "3rd iCONM Public Lecture-Expectations for Dementia Care and Public-Private Relations Cooperation-".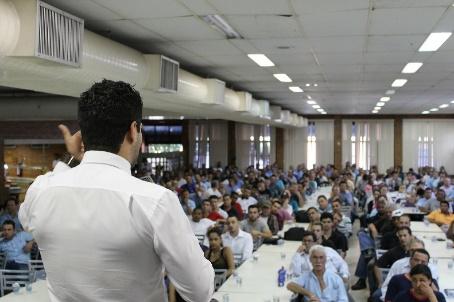 The outline of the event is as follows.
Date: 2022/3/6 (Sun) 14: 00-16: 00 (Web conference room opening 13: 45-)
Venue: Zoom Webina and Real (Advance reservation required)
Kawasaki City Industrial Promotion Hall 3F "SAKURA LABO" public viewing venue
Anyone can join.
Please make an advance reservation (required) from the following (on the website of the Nanomedical Innovation Center)
https://iconm.kawasaki-net.ne.jp/form/iconmlecture3/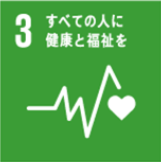 We will contribute to the achievement of the SDGs goals worldwide through the development of innovative drug delivery technology that overcomes many central nervous system diseases such as dementia.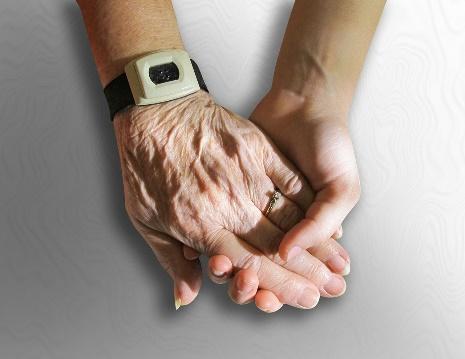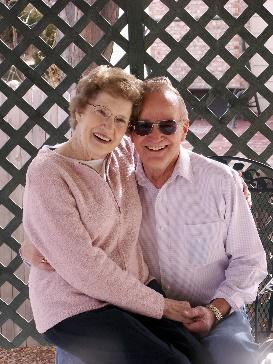 [Reference] Event introduction
The following events are scheduled as related events.
Event name: "Mingong-Industry Collaboration Symposium-Mingong Engineering to Build an Inclusive Smart Life Care Society-"
Please apply by February 16
https://iconm.kawasaki-net.ne.jp/event_kmk_sympo2022.html
Date: 2022/2/18 (Fri) 14: 00-17: 00
Location: Zoom Webinar (advance reservation required)
Anyone can join.